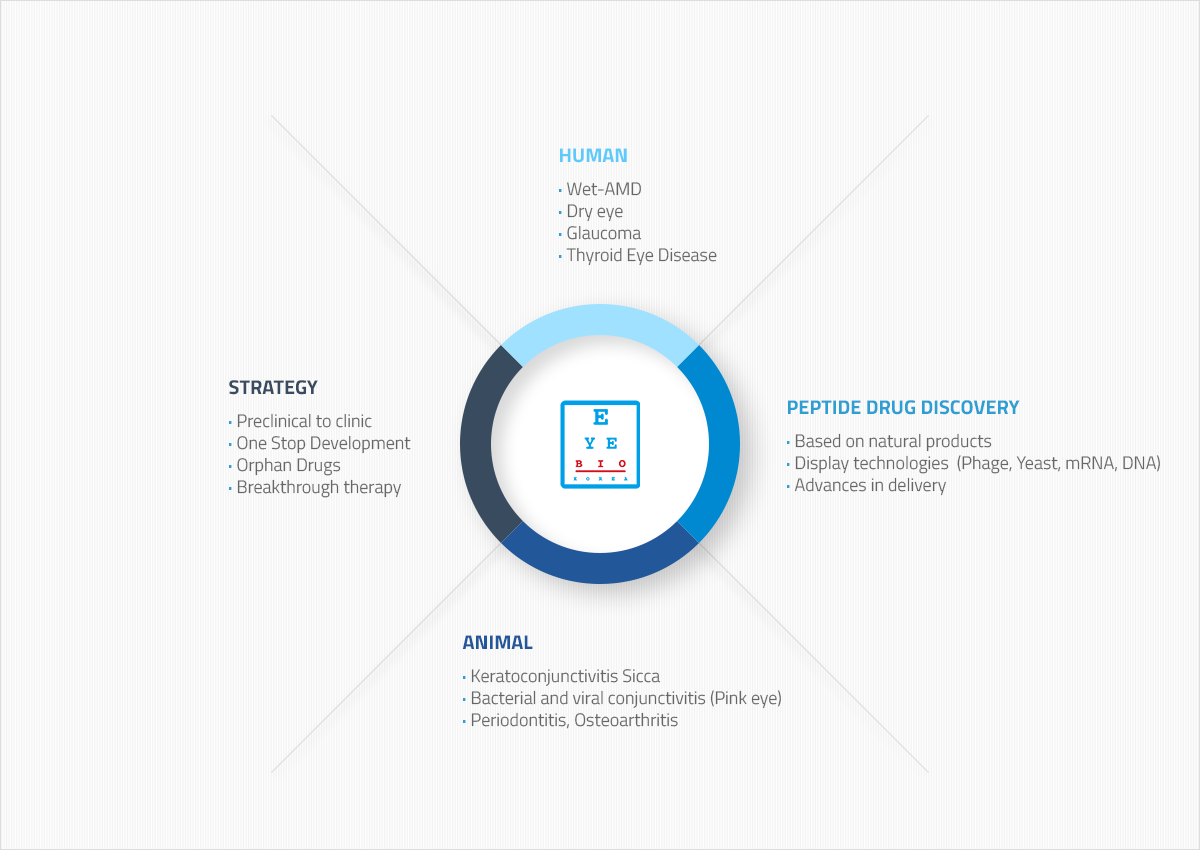 KEY MEMBERS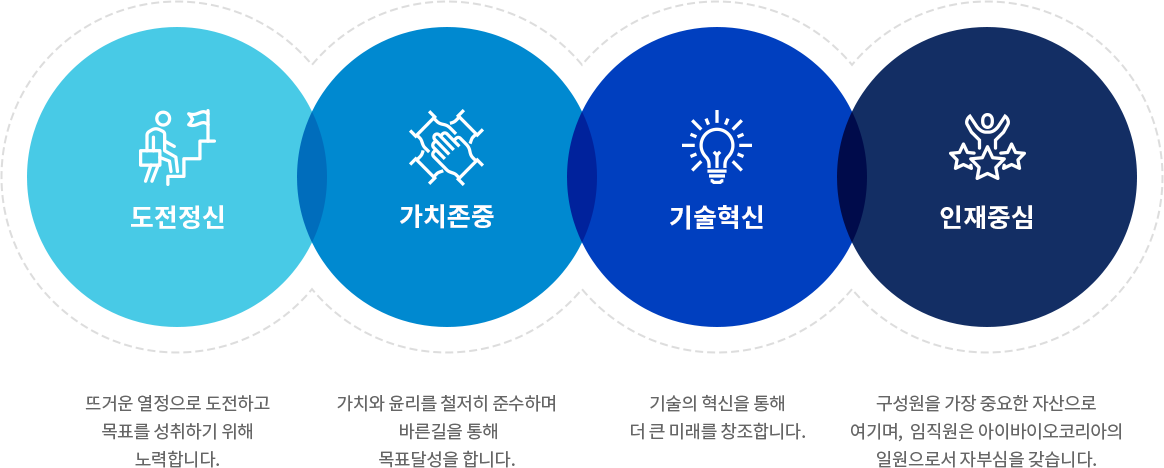 CEO/PRESIDENT
JAEWOOK YANG, MD, Ph.D.
Chairman/Professor, Dep. Ophthalmol.,
Inje Univ. Busan Paik Hospital
Director, T2B Infrastructure
Center for Ocular Disease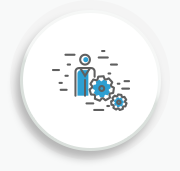 Director of R&D Center
YUNSEOK CHO Ph.D.
Head of New Drug Research Institute, Hanlim Pharm.
Associate Principal Researcher, HL Genomics.
Senior Researcher, Center for Antimicrobial Resistance and Microbial Genetics, Asan Medical Center.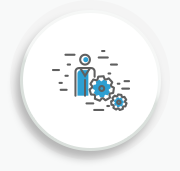 DIRECTOR
JIN-WOOK JANG
Director, TiumBio
Director, EyeGene
Researcher, In2Gen
Scientific Advisory Board
Professor, College of Pharmacy, Inje University
Chairman, KITE Enterpreneurship Foundation
Professor, College of Pharmacy, Ajou University
Ophthalmologist, Kim's Eye Hospital
Professor, College of Bio Nano Information Technology, Inje University
VICTOR SUKBONG HONG, Ph.D.
Professor, Department of Chemistry, Keimyung University
NETWORK AND PARTNERSHIP
















CONTACT US
부산 부산진구 진사로 83번길 81 부산백병원 (우 47397)
서울 송파구 법원로11길 11 문정현대지식산업센터1-1 B동 507, 508호 (우05836)